Awarded by a group of European Media gathering France, Italy, Spain and Luxembourg, the EUROPEAN FUNDS TROPHY rewards the best funds and Asset Managers across Europe.

Partners wish to give a summary of the best funds and Asset Managers in Europe and to inform all their readers with an easy ranking.

The analysis' accuracy is based on the APT methodology. The results are verified by 5 professional jurors from the finance industry. Every year we reward around 50 Asset Management Companies with a range of funds from 4 to more than 100 rated funds.
Asset Managers are classified in 7 categories depending on their number of rated funds and their country. There are 5 categories for funds (Europe Large Cap, International Large Cap, Emerging Markets, Long Terms Bonds, International Opportunist).
Partners are part of the Eurofonds Group: FUNDCLASS, Le Monde, Paperjam-Delano, La Stampa, El Pais and LCI.

The ceremony takes place in Paris every year between February and March and it is presided over by a leader of the European Financial industry.
After an opening adress made by the year's special guest, a delegate of each awarded company is called on stage to receive the trophy in front of more than 200 professionals.
To enjoy the end of the evening, all participants have the chance to book seats and tables to attend the gala dinner. This is a perfect opportunity for you to show up your company profile and meet the other best European Asset Managers in this magnificent location in center of Paris.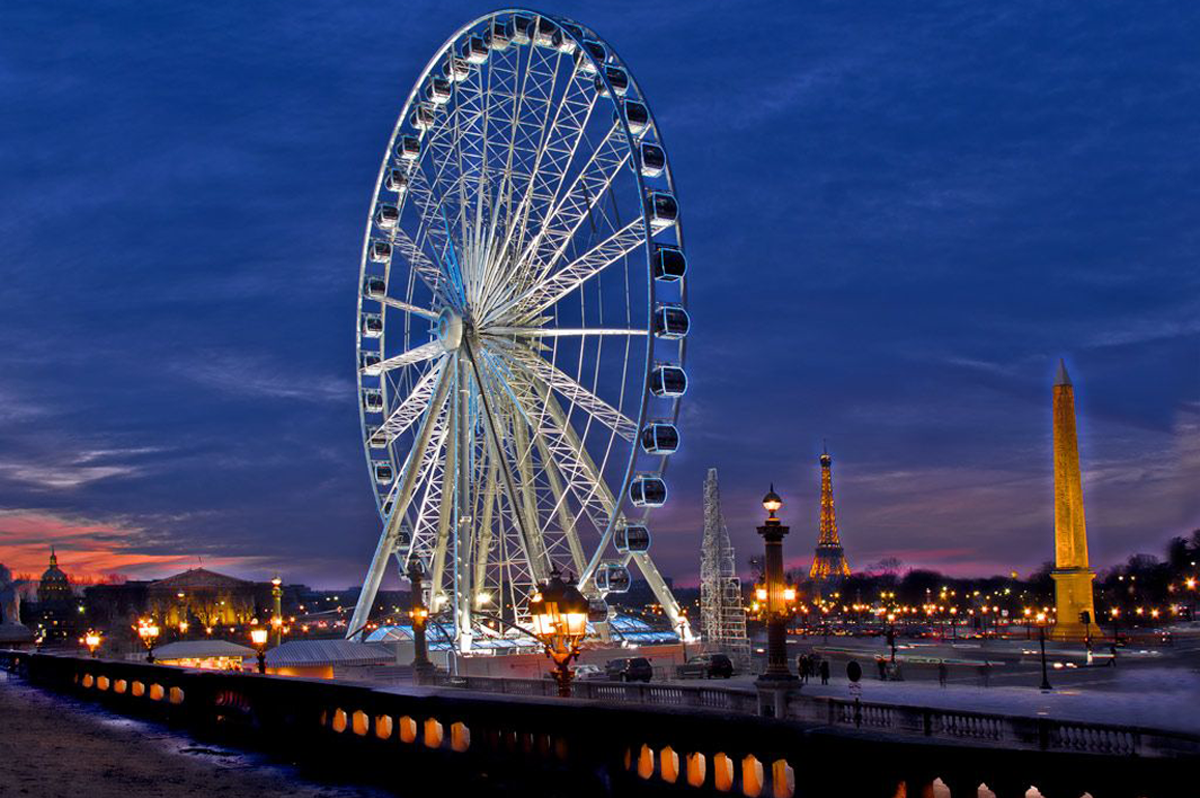 Winners are selected at the end of January and confirmed by the jury at the beginning of February. Then, FUNDCLASS contacts the winners and communicates the date of the ceremony on the website. Participating Media advertise the event during the following weeks. The event takes place this year on March 10th. The ceremony usually begins at around 6 p.m.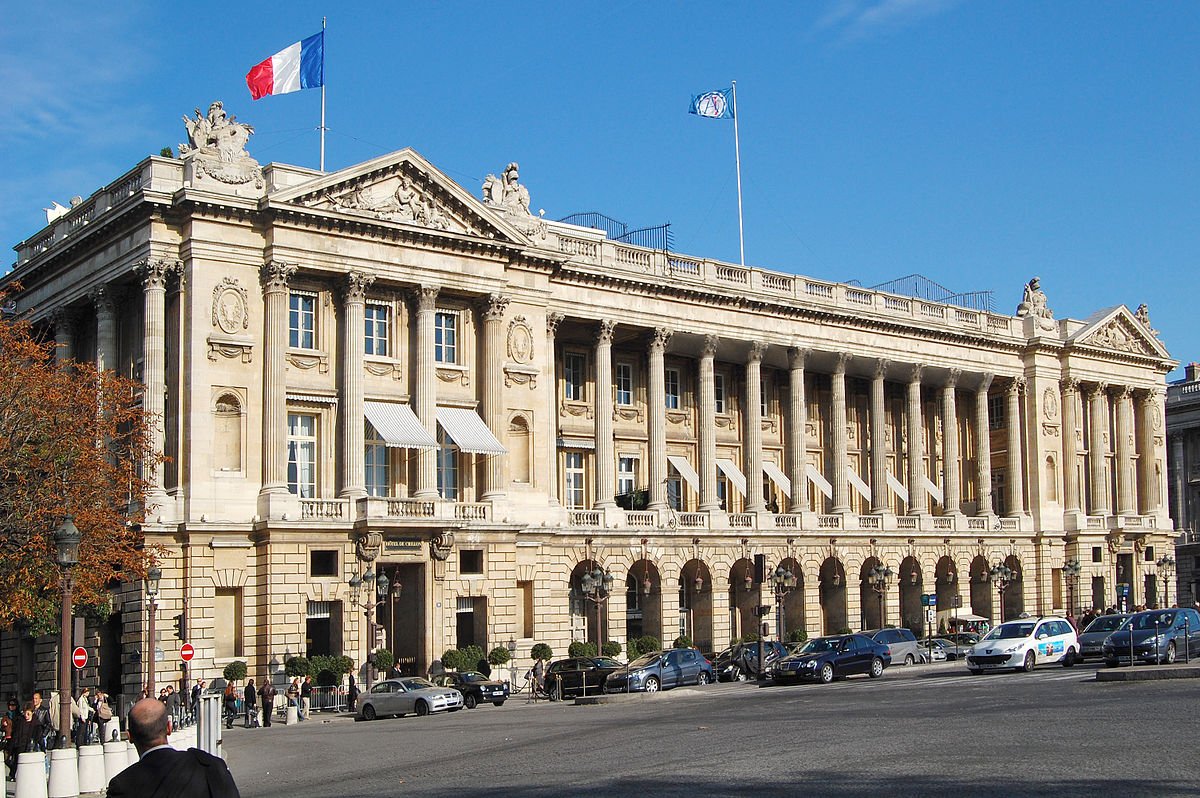 The ceremony takes place in Paris, at the Automobile Club the France. This private club, created in the XIX century, provides an unique environment for the event. The library can hold more than 300 people for the awards ceremony and the cocktail. Winners can book seats or tables for the Gala Dinner in a magnificent dining hall, in front of Place de la Concorde.

How to get there
The Automobile Club de France is located in the center of Paris, 6, Place de la Concorde 75008.
Metro lines to Place de la Concorde: